The Best Events Are On The Water
Miss Augusta Holiday Celebrations
Celebrate the holidays with us! Leave the cooking, cleaning and mess to us while you sit back, relax and take time to enjoy your closest friends and family.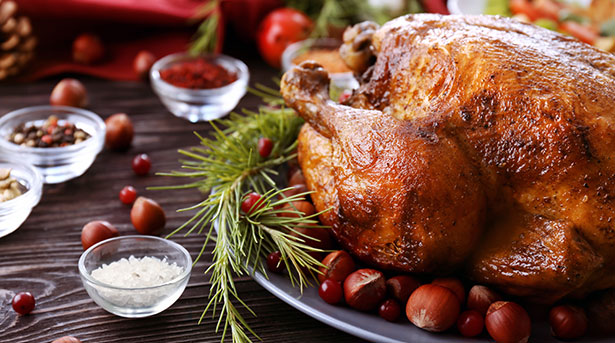 Thanksgiving Dinner Cruises
We invite your family to join ours for a traditional Thanksgiving turkey dinner. Start a new holiday tradition this year and enjoy Thanksgiving on the water…best of all, no clean up and no mess. We run two cruises this day and both feature your traditional Thanksgiving Dinner.
buy tickets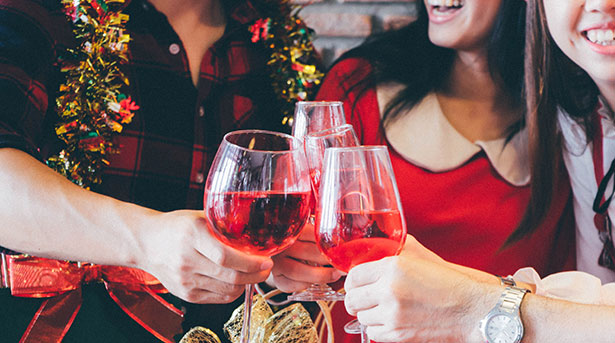 Christmas & Holiday Parties
Treat your employees, friends or family to a Holiday Celebration on the water, one they won't forget! We offer Holiday Lunches, Happy Hours, Hors d'oeuvres and evening Holiday Dinners with live entertainment. We offer special group holiday packages for groups of 2-149. Bar packages and special enhancements also available. The boat is fully decorated to celebrate it style.
buy tickets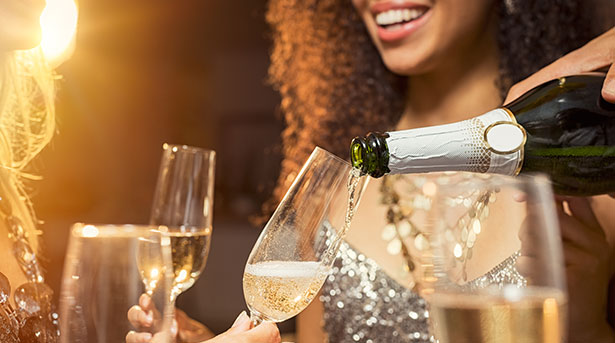 New Year's Eve Cruises
Ring in the New Year with style aboard Miss Augusta. Celebrate with us this year on this two and a half hour cruise from 5:30-8:00pm which includes a 5 course plated dinner featuring a glass of champagne at boarding with a cash bar after.
Menu to include:
Spinach Artichoke Cups
Winter Green Salad with Mixed Greens, blue cheese, candied walnuts, red onion, mandarin oranges and balsamic dressing.
Farfalle Pasta with roasted red pepper alfredo
Bacon wrapped filet with wild mushroom demi glaze coupled with parmesan encrusted halibut with sautéed broccolini and charred cheery tomatoes and garlic herb roasted fingerling potatoes.
Chocolate Cake with wild beery chocolate ganache.
While enjoying a delicious meal cruise the River in climate controlled comfort and luxury.
Book today and let our attentive crew pamper you as you cruise in comfort and style on the most elegant yacht in Missouri.
buy tickets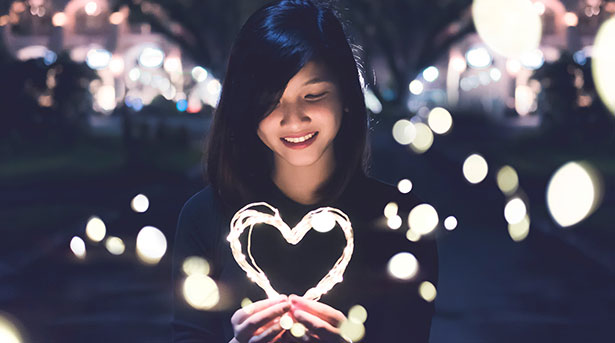 Valentine's Day Cruises
Surprise your Valentine this year with reservations for a romantic cruise aboard Miss Augusta. Relax as we cruise the Missouri River, and as a gift from Miss Augusta — a lovely rose for your special someone. Offering both daytime lunches and sunset dinners as you sit back, relax and enjoy that special someone. You won't find a better view!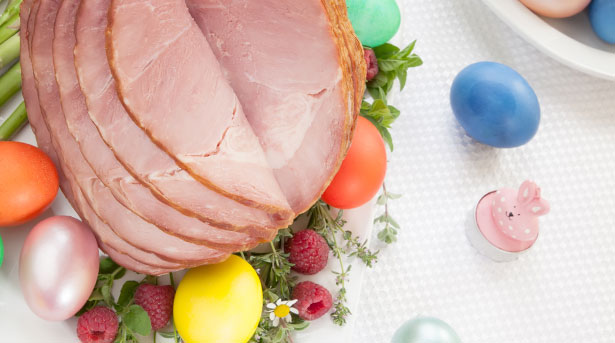 Easter Dinner Cruises
Celebrate this Easter with a relaxing cruise and full lunch or dinner – leave the cooking and the mess to us! Join us on board for either a mid-day dinner cruise or a dinner cruise. While enjoying a delicious meal, take in the riverfront of Augusta.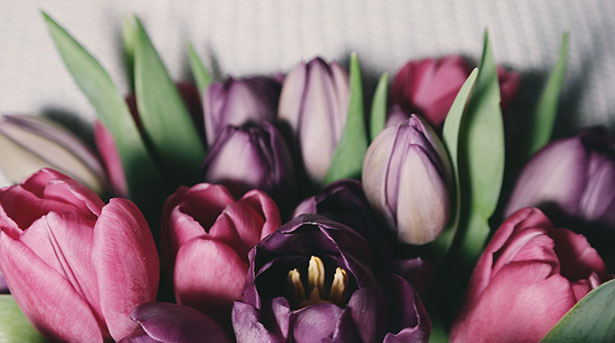 Mother's Day Dinner Cruises
Treat Mom to a relaxing cruise and a delicious dinner this Mother's Day aboard Miss Augusta! Join us for an unforgettable dinner cruise. Let our attentive crew pamper you and Mom while you cruise in comfort and style on the most elegant yacht in Missouri.
Special Events Cruises
Been on our public cruises and want to try something different? Check out our Special Event Cruises for unique events throughout the year.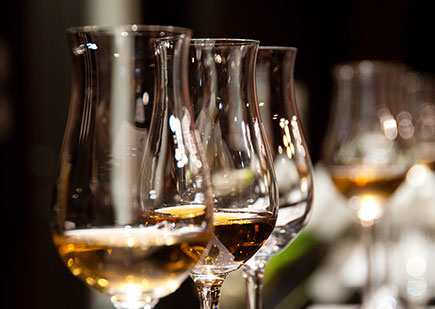 Wine Tasting Cruises
Being apart of the Hoffmann Family of Companies we invite you to join us on our monthly wine tasting cruises. Taste first hand the incredible selections of wines we offer from our sister properties including: Montelle Winery, Augusta Winery, Mount Pleasant Estates and Baludcci's. Enjoy a selection of these fine wines from sparkling to dessert in different varietals presented by the individual wineries themselves. Hear from the winemakers what makes each so unique. While onboard you will enjoy a selection of fine hors d'oeuvres and take in the nautural beauty that surrounds you.
buy tickets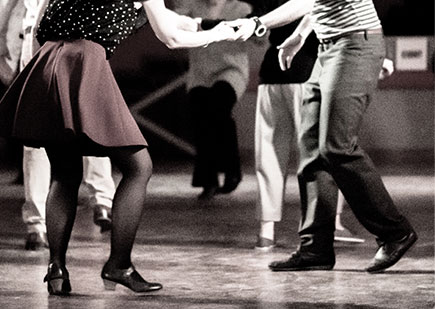 Live Entertainment Cruise
Join us each month as we offer live entertainment cruises on the water! Enjoy everything from Tropical Music, to the Best of the 50's, 60's and 70's, New Contemporary and more! On this cruise sit back, relax or get up and join the party. A fun time is sure to be had onboard! Make sure to check out our calendar of events for our upcoming lineup!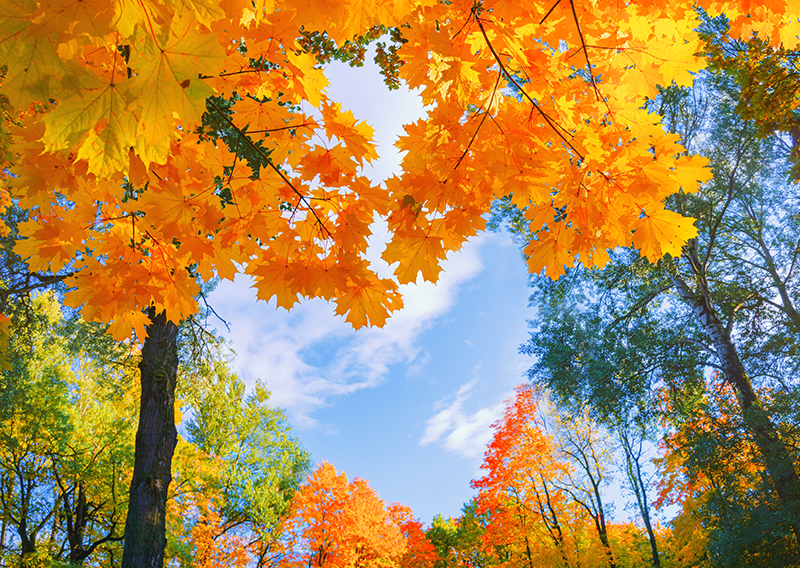 Augusta's Fall Foliage
Enjoy autumn views up close and personal aboard this luncheon cruise. Relax on Miss Augusta as you view the colors of fall along the Missouri River River. Take a seat at your private table. Enjoy a one-and-a-half-hour cruise past the Augusta shoreline and indulge in a three-course meal prepared fresh on board daily. Visit our bar on the sip on your favorite local wine. We promise the best lunch view!
buy tickets