The Best Events Are On The Water
You are
engaged!
Miss Augusta is ready and waiting to plan the most unforgettable day for you! Whether you are looking for a pre-wedding celebration, full wedding and reception or post wedding celebration let our experienced event team take the stress out of your planning so you can sit back, relax and enjoy your special first moments as husband and wife.
A
wedding

is one of the most significant moments in a couple's life, and Miss Augusta wants to ensure it is a beautiful beginning.

The magnificent panorama of water and skyline will heighten the beauty of the wedding ceremony, and your friends and family will appreciate the spectacular venue chosen for their pleasure. This new, first-class yacht is perfectly wedding white to provide a first-class venue for your special day.

Whether a large or intimate gathering is desired, we'll help you create a wedding memory to treasure forever.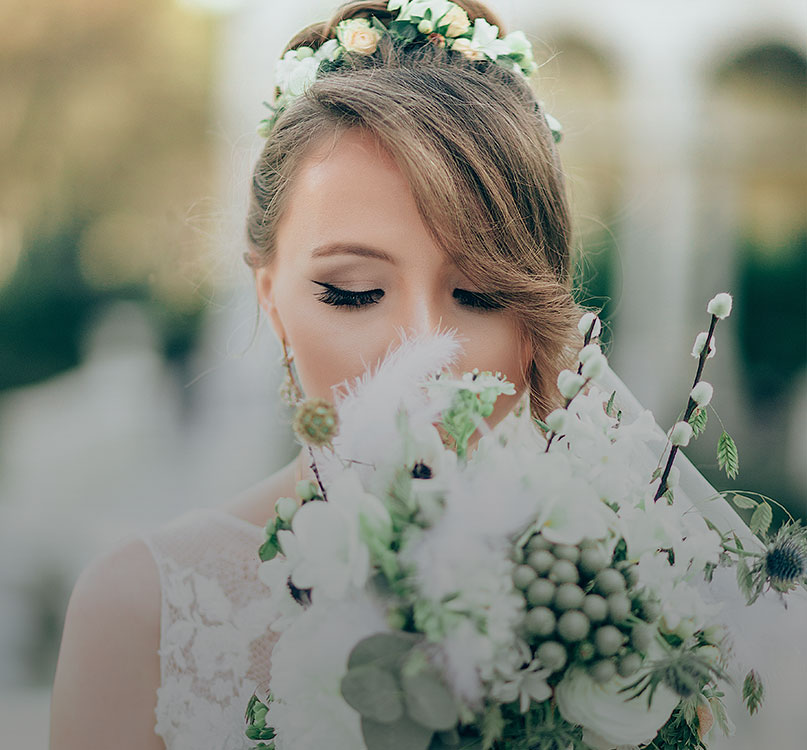 Miss Augusta Wedding
events!
Imagine soaking in your first few moments as husband and wife with a beautiful waterfront backdrop. Or exchanging vows under a blanket of stars surrounded by the sparkling Missouri River. At Miss Augusta Cruises, we offer several different wedding packages designed to provide you with a hassle-free planning process. If those packages don't fit your needs, our experienced planners can guide you in building your dream wedding and tailor every detail to your specific wishes. Our full-service event planners can provide complete planning down to the cake, flowers, transportation and entertainment.
Wedding Ceremonies
Welcome Parties
Next Day Brunch
Wedding Receptions
Bridal Luncheons
"In-Laws Acquaintance" Dinner
Rehersal Dinners
Bachelorette / Bachelor Parties
Bridal Showers